Land Purchase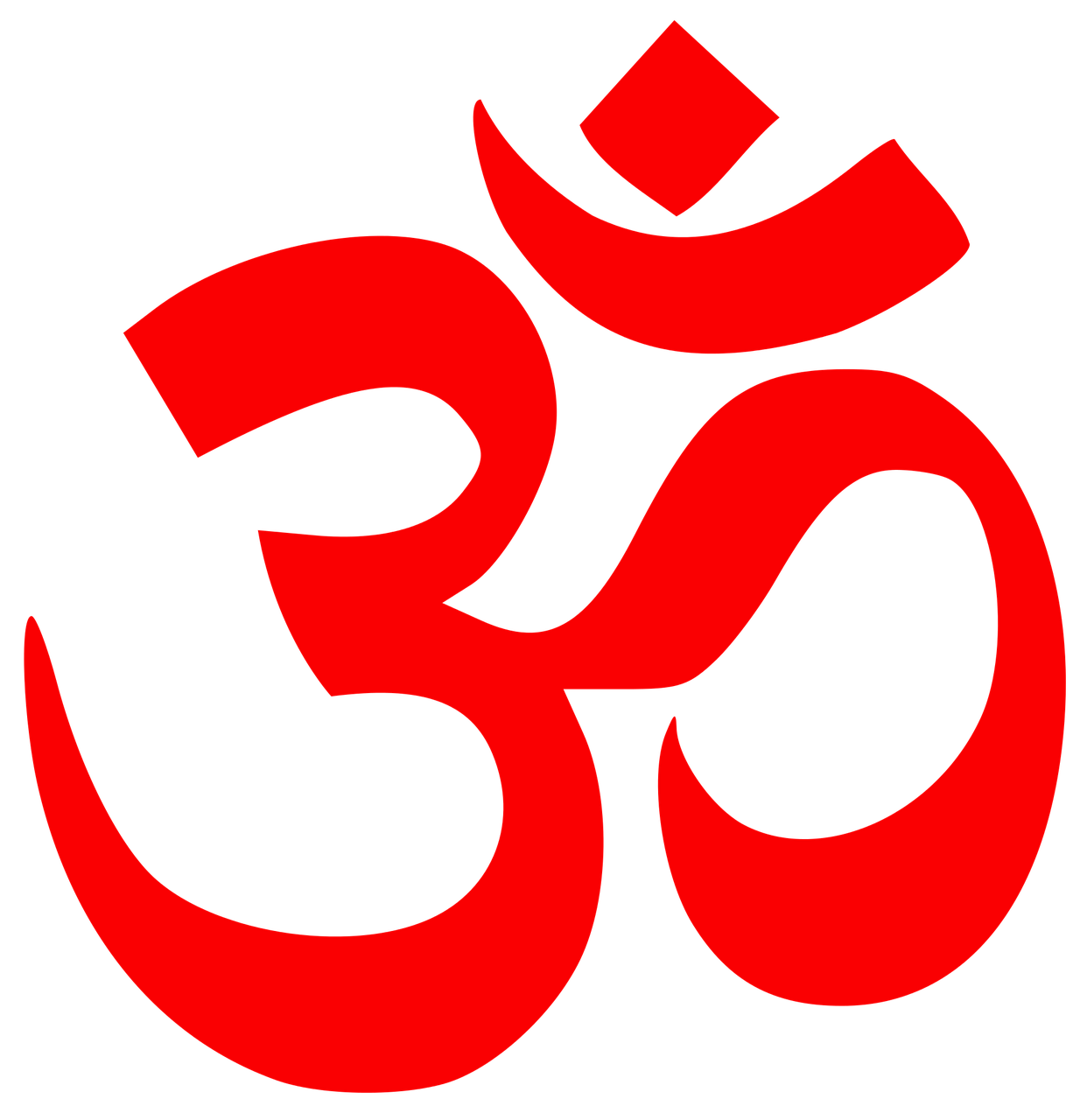 After lot of research and looking at various options, a plot of land near Flower Mound High School
located at 3131, Old Settlers Road, Flower Mound, TX 75022 has been finalized and all the
formalities of acquiring the land have been completed in December 2015. We are very proud to say
that the land has been completely paid off with the generous donations.
Temple Management with the help of dedicated volunteers have been busy in preplanning phase
which includes meeting and interviewing nearby temple management members, architects,
sthapatis, builders, Town of Flower Mound etc., to come up with a new temple which will be
self-contained to not only perform religious events but also accommodate ever increasing
needs of the community members.
We thank you for your continued support and request your generous support to make this a
successful endeavor.